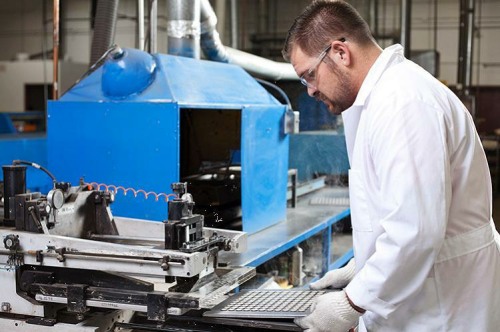 Ask Ametherm. Get the advice you need, when you need it!
We know your questions are important to you, which makes them important to us! Send us your questions and one of our engineers will respond to you via email within one business day.
Should you need immediate assistance, please call us. We promise you won't go to voicemail!
Ametherm Headquarters
961 Fairview Drive Carson City, NV 89701
Phone: 800-808-2434 or 775-884-2434 Fax: 775-884-0670
Reach out today and tell us how we can help you. Someone is always available to answer your questions.