Inrush Current Limiters & Sensing Thermistor Solutions
Click on an image for product details, part locator, electrical specifications and distributor information.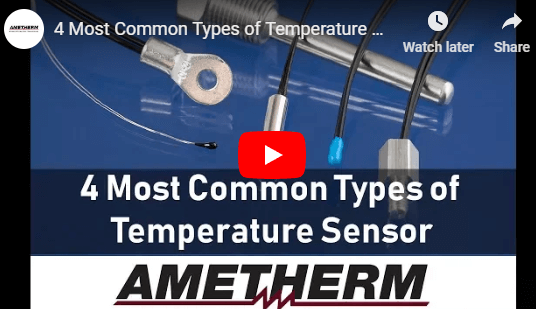 At Ametherm, we're solution driven. Our number one priority is to help you solve your inrush current or temperature sensing challenges with cost effective and time saving solutions.
Follow Our Blogs
We proudly manufacture our products in Carson City, Nevada – USA.

Rugged and Reliable
Recognized by UL and CSA
Quick Production Lead Times
Innovative Custom Design Services
All Sizes, Values, and Ratings
 PRODUCTS
CL20 Series Ceramic PTC Thermistors
Industry's highest voltage rating with lowest available resistance provides an alternative to fixed resistors and are optimized for inrush current limiting in pre-charge circuits, heater applications, in addition to over-current protection.
Learn more here
.
NEW PRODUCT – MM35-DIN Series Inrush Current Limiters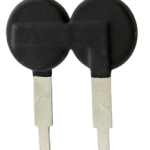 Industrial Strength Inrush Current Protection for HIGH POWER industrial applications
Inrush Current Limiter Data Sheets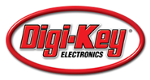 Custom Thermistors
Need a custom design? Our engineers are happy to help you with difficult applications.
Inrush current limiting and temperature sensing solutions, tips and tricks.
Inrush Current Limiters
Inrush Current APP Notes
NTC Thermistors
NTC Thermistor APP Notes
Inrush Current Calculators
Environmental Statement & Compliance Information
We certify all part numbers that we supply to our customers are compliant to Reach 174 substances listed as substance of high concern as outlined in Annex IV SUHC of the Reach regulation (EC no 1907/2006) updated 2016. All of Ametherm part numbers are ROHS 204/65/EU and ROHS II compliant with exception of 7a. Ametherm both respects and obeys the Dodd-frank law of 3TG by using authorized tin smelters or refiners. Learn more about Quality and Certifications.