Whether you're looking for inrush current limiters or NTC thermistors used to measure, compensate, or control temperature, this is a great opportunity to take advantage of our Free Sample offer.
Test our products – No Obligation!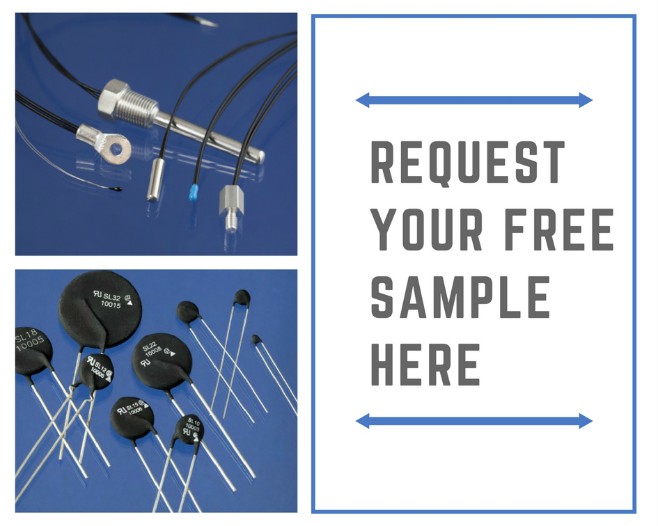 Don't rely on guesswork. Get the right part the first time. We offer free samples of our Inrush Current Limiters and Thermistor Temperature Sensors to test in your environment at no charge. And we offer free shipping in the USA and Canada.
THE AMETHERM WAY
Since 1994, Working to improve engineering efficiency.
Free Samples
Short Lead Times
End to End Technical Support
Preformed Leads at NO Charge
Component Customization
Tape & Reel Packaging
And more…
As an industry leader; AMETHERM has always focused on innovative and cost-efficient thermistor sensing solutions from the engineers perspective.
Quality and performance without compromise. That's the way it should be, and that is what you get when you choose products manufactured in the USA by AMETHERM.
If you need further assistance, feel free to contact us. We're here to help!
Ametherm Headquarters
961 Fairview Drive Carson City, NV 89701
Phone: 800-808-2434 or 775-884-2434 Fax: 775-884-0670
Did you know?
Over 90% of our current customers began by testing our products before they made a purchase. The result? High success rates with extreme accuracy, reliability, and long-term stability. How can you argue with that?
Complete our Get a Sample form below and we'll confirm receipt within one business day. * is a required field.