Ryan Martin, Bora Stitch LLC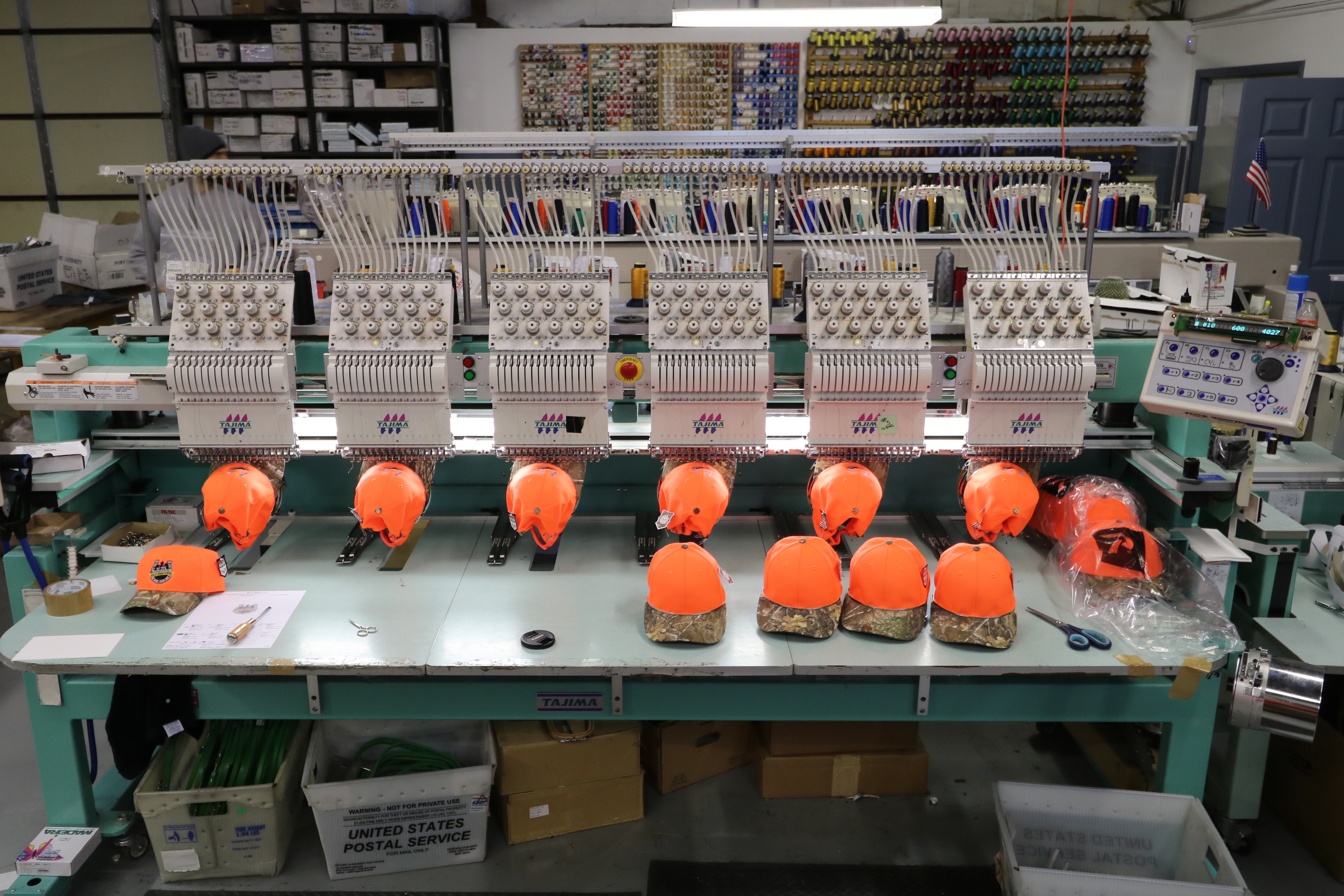 Ryan Martin, owner of Bora Stitch LLC, a commercial embroidery business based in West Chester, Pa., sought out Ametherm for an inrush current limiter solution for a 2001 Tajima embroidery machine being used to sew hats for the Boy Scouts of America. Because of Ametherm's policy to always have a live person available to answer calls and questions, Ryan was able to speak with an applications engineer immediately about his challenge and receive reliable information.

"I was hesitant to call in the first place knowing that the part was less than $2. I did not expect much support. Tony Chedester (Applications Engineer) was so helpful considering the small sale. He was great," said Ryan Martin.
After speaking with Tony and discussing the problem, Ryan was able to repair the embroidery machine. "I had three options: buy a new board for $2500 and time, send the board out for repair for $850 and time, or fix it myself for the cost of the part and Next Day Air shipping cost and be back up and running that next Monday."
Ryan Martin chose the third option and, as a result of the customer service provided by Ametherm's engineering team, he was able to select the correct inrush current limiter to fix the embroidery machine himself. He saved close to $1000 and a week of downtime. Not only did Ametherm help Ryan resolve his challenge, but he was able to have the inrush current limiters delivered on a Saturday.
"Although medium and large companies make up Ametherm's customer base, we will never turn away a business looking for help with a design or project. The fact that Bora Stitch was providing a service to the Boy Scouts just made the decision easier," said Tony Chedester. "When Ryan Martin first approached us, I knew it wouldn't be a big sale but our commitment to courteously serving every customer compelled me to take the necessary steps to help him solve his problem."
Do you have a challenge or project involving inrush current limiters or thermistors that requires engineering expertise?