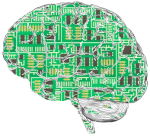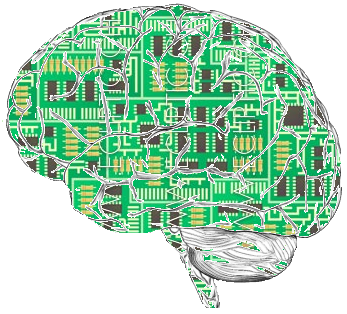 We couldn't keep it a secret any longer. Finally, a UL approved circuit protection thermistor (Inrush Current Limiter) that's just 12.3mm in diameter but packs an energy rating of 40 (J), yes; we said 40 (J) plus a maximum continuous current rating of 6.0A.
Meet our upgraded UL certified SL12 10006 for limiting inrush current.
We think this device is a game changer! Up until now if an application required a device with an energy rating of 40 J that was UL approved, designers and engineers were forced to rely on Inrush Current Limiters with diameters ranging anywhere from 15.5 mm up to 25.0 mm to achieve the same results as our UL certified SL12 10006.
Now all of you designers and engineers out there have an opportunity to employ smaller yet much more powerful Inrush Current Limiters that comply with UL standards on your Printed Circuit Board systems. When we said game changer, we weren't kidding! We know that circuit board real estate is a precious commodity and that reducing both the number and size of components on your board will save space and reduce excess circuit board heat.

Benefits of using Our UL certified SL12 10006
This device will save valuable space on your circuit board while producing higher energy ratings. Other benefits include:
Quick reset time because of its compact size.
Cost efficient resulting from their small size, which means less material used.
Less heat is generated by convection because they take less surface area.
The SL12 10006 can handle body temperatures up to 210 ˚C at 100% of its maximum current rating.
Ideal Applications include:

LED Drivers.
Whitegoods (Appliance) Motors.
Small motor drives such as Fractional Horsepower drives.
Switch mode power supplies from 300 watts to 600 watts.
Small Inverters such as those used in recreational vehicles.
SL12 10006 Technical Specifications
12.3 mm maximum diameter.
5.5 mm height profile.
Maximum continuous current rating of 6.0 A.
Energy rating of 40 J.
Resistance of 10.0 Ω.
13.5 mW/˚C dissipation constant.
42 s thermal time constant.
Get All The Specs
Download the SL12 10006 datasheet here
Our team of engineers continues to push the limits of technology to bring you innovative design solutions to efficiently solve your inrush current challenges.
Take this opportunity to test our upgraded UL certified SL10 10006 in your application. Click the Get an Inrush Current Limiter Sample Icon to the right to request your free samples today!
If you need a part right now,
Visit our network of stocking distributors where you'll find a large selection of our products available for immediate delivery.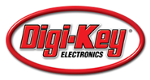 Thanks for stopping by to read! As always, if we can be of assistance in anyway, connect with us!